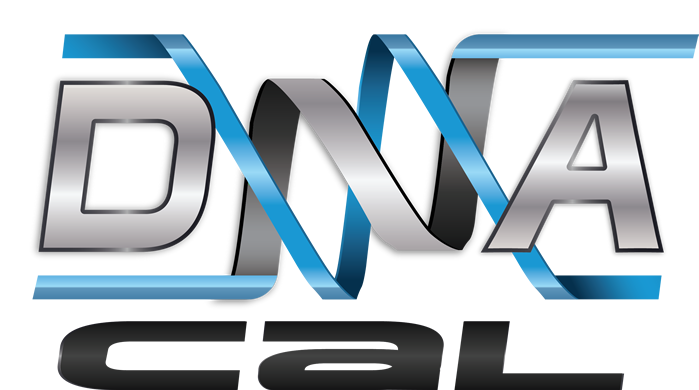 Most Trusted Service in NC!
Need information or a quote?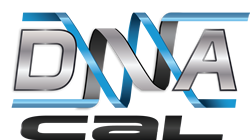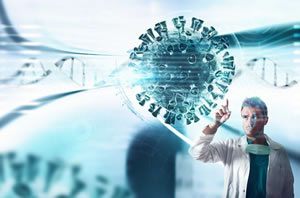 Contact Us
Please complete the form below, then click submit request. We will respond within 24 hours (1 business day) to ensure prompt action to your request.
Not sure which services are right for your facility? Learn more about all of the services offered and how DNA Calibrations can help make sure you get the service you need.
DNA Calibrations, LLC
65 Glen Rd. #661 Garner, NC 27529 – 919.355.4402
|
|
www.dnacal.com
Special Offers!
Mention Promo Code "DNA2023" to receive a special offer!
Our Mission?
Quality Lab services at a competitive price!
Most Trusted Service in NC!
Nearly 40 years combined experience!