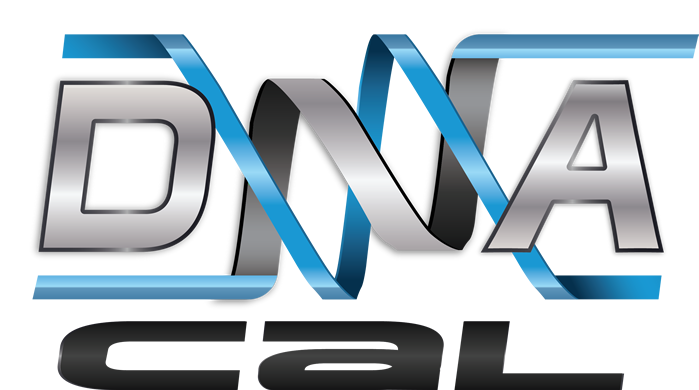 "Integrity is doing the right thing, even when no one is watching."
– C.S. Lewis
See What Our  Customers Are Saying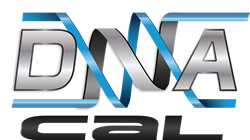 "Integrity is doing the right thing, even when no one is watching."
– C.S. Lewis
See What Our  Customers Are Saying
"Integrity is doing the right thing, even when no one is watching."
– C.S. Lewis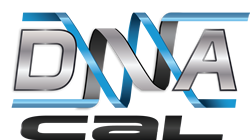 See What Our  Customers Are Saying
Mindy Sponsel – Duke University
"DNA Calibrations is the BEST company to provide service to our pipettes, balances, and scales. They are thoughtful, efficient, quick, and caring. After our first service, our pipettes and balances looked like new!! They are local to Duke University, so they are easy to get a hold of if ever we have a problem with one of our pipettes. They are quick to respond when I contact them and easy to schedule service. I have been using them for years now and I am so thankful for their assistance in keeping our tools in the best shape possible to allow us to continue our work. The care and service we receive is invaluable and I highly recommend DNA Calibrations to everybody to try – as DNA Calibration will not disappoint!! Dave, Angie, and the team are truly the BEST!"
Harry D. – NCSU
"We've been using DNA Cal's services for the past 4 years. After trying – and being disappointed by – several other providers, it has been refreshing to find a company that responds quickly to our requests, shows up on time, is so thorough in their work, freely dispenses valuable knowledge an information that is helpful in our purchasing decisions, and stands behind everything they do. Additionally, they are a small business and supporting them is in line with our values. For me personally, DNA Cal checks all the boxes and I am happy to be able to write a review such as this. Any lab would benefit greatly from employing their services."
Lauren Bonura – Baebies, Inc.
"DNA Calibrations was able to work with my company last year during the pandemic to accommodate offsite calibration of all our pipettes. They came and picked up our pipettes and dropped them off the next day! They have been able to work in batches so that we can keep some onsite in our laboratories for use while the others are out for calibration. They offer valuable knowledge and advice about pipettes but do not pressure you to go through with repairs. Everything with them is quick and easy which is very much appreciated! They also do a wonderful job at communication and scheduling so I always know what to expect."
Nancie Hergert – UNC Chapel Hill
"The DNA Calibrations team have performed our annual pipette calibrations for a few years and they are always wonderful to work with. We have a large number of pipettes, they make it very convenient for us to continue our research during the annual calibrations by coming to our lab, this allows us to rotate pipettes into their workflow throughout the day. Their customer service is appreciated, they are always friendly, professional and quick to respond to questions. It is nice to be able to entrust our instruments to people who guarantee quality service."
Tracey A. - USDA
"Our lab was looking for a new company to take care of some of our lab equipment. We asked a few of our neighboring colleagues and one name came recommended 100% of the time. To be honest, I've never had that happen before. We called DNA Calibrations, left a message was promptly responded to by Dave. I have found Dave and his team to be very easy to work with and we have come to trust them with our equipment needs. Their prices are very reasonable and we get a lot of value from the service they provide. Our lab will continue to call on Dave and DNA Calibrations."
We'd love to hear from you!
We invite you to share your  experiences, comments, suggestions, and even complaints! We will make sure that each message will receive immediate attention, response, and action when required.